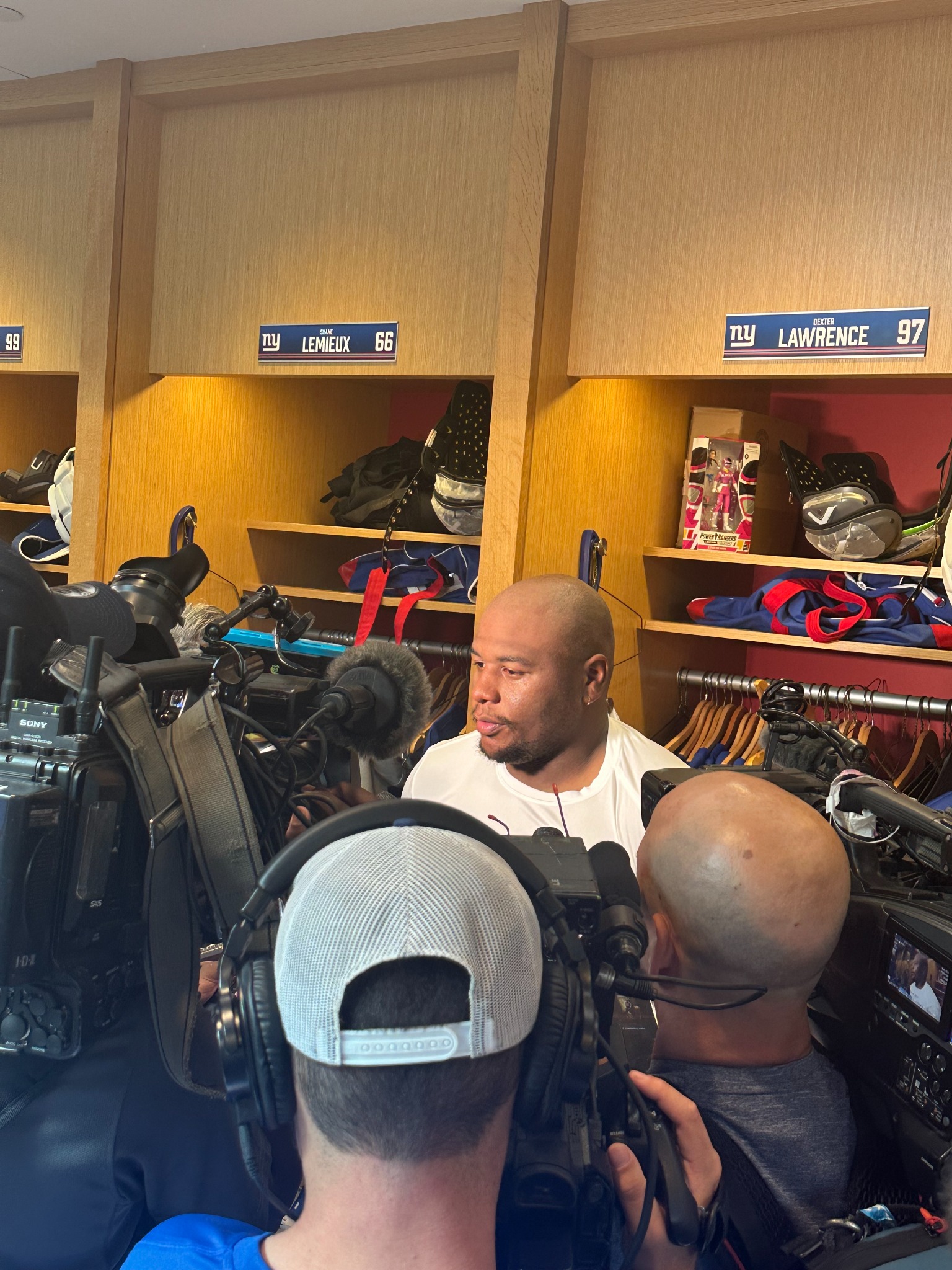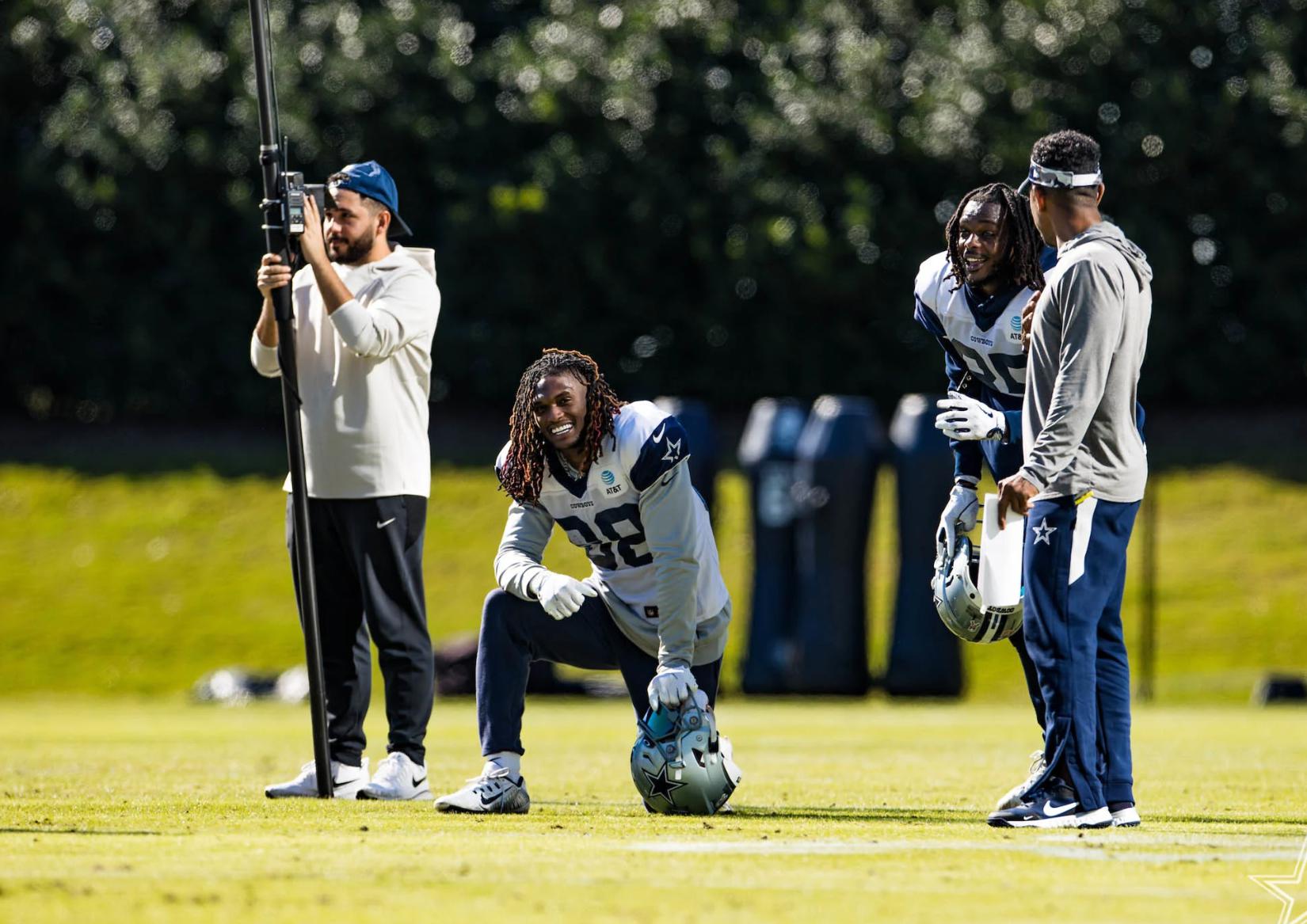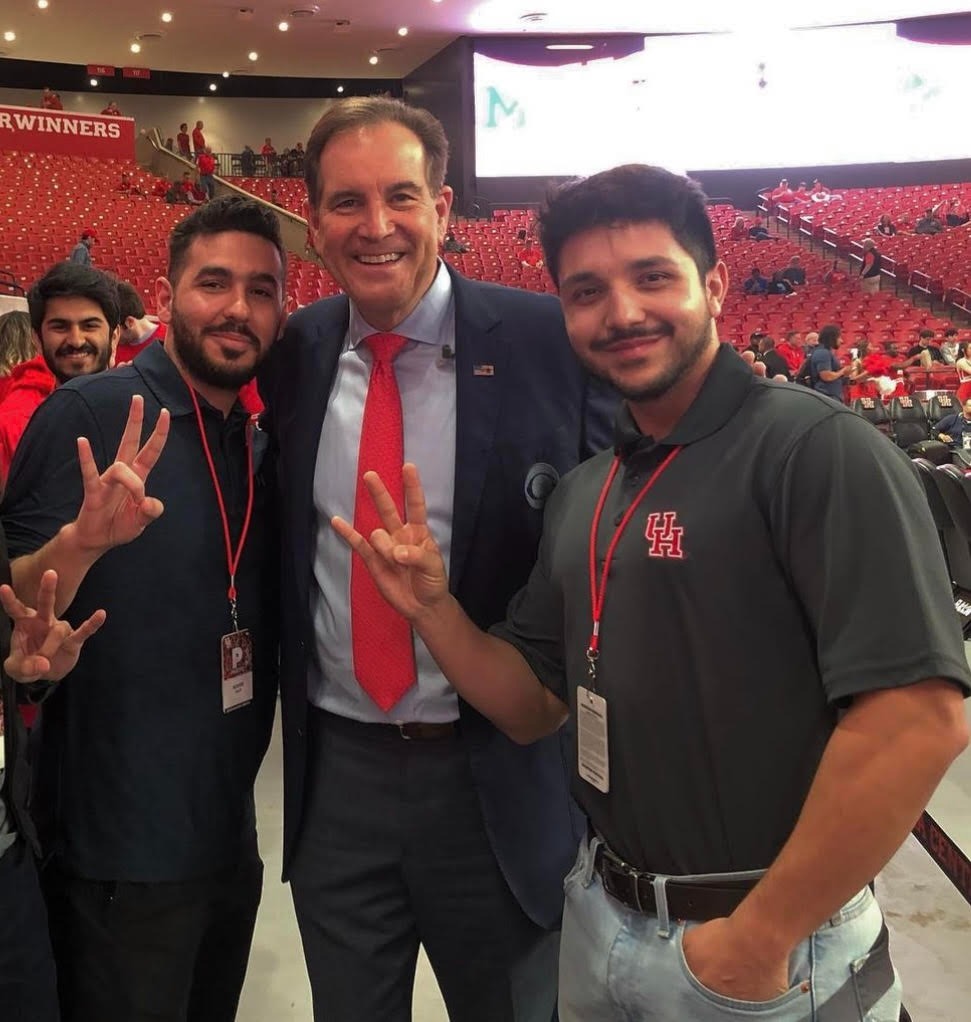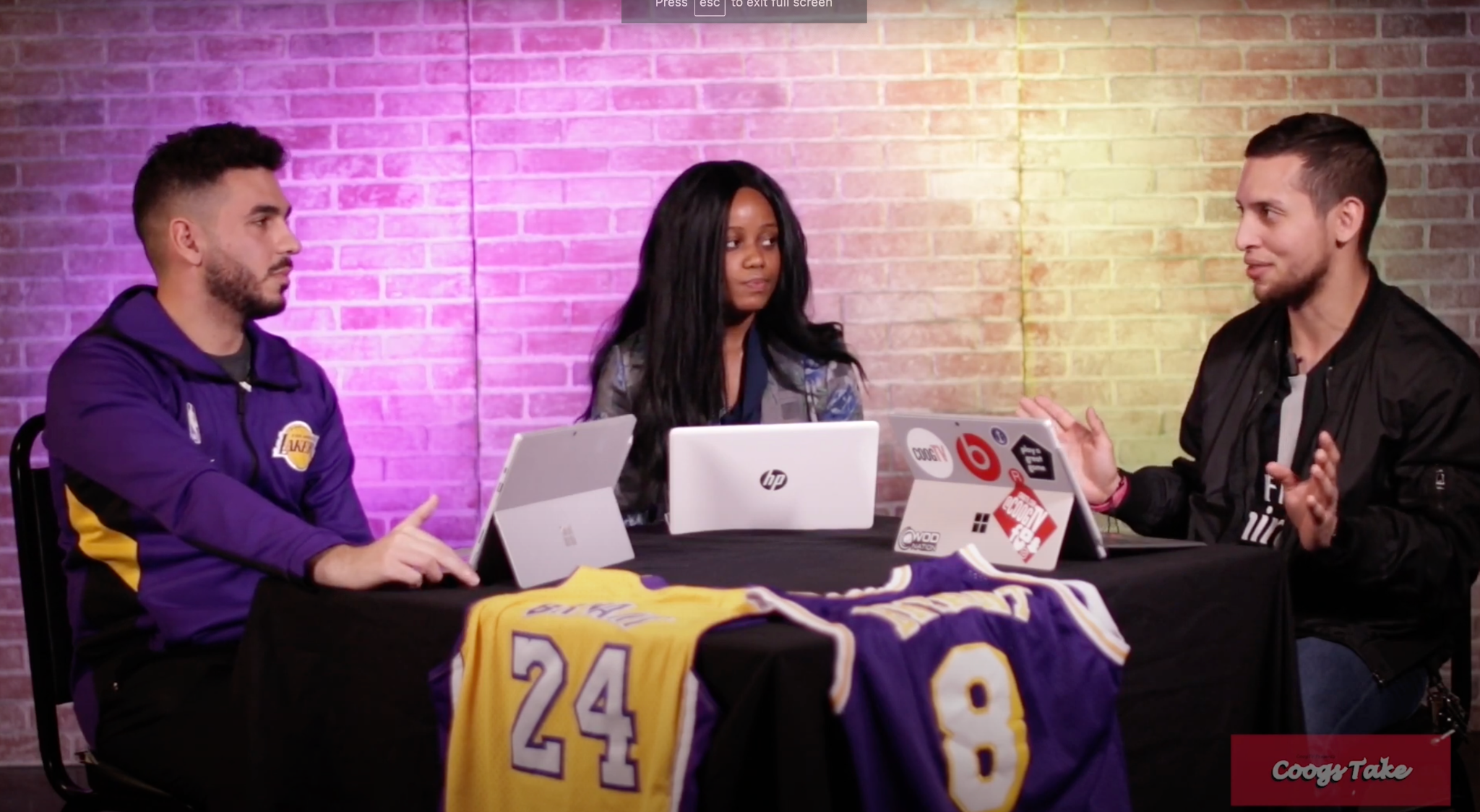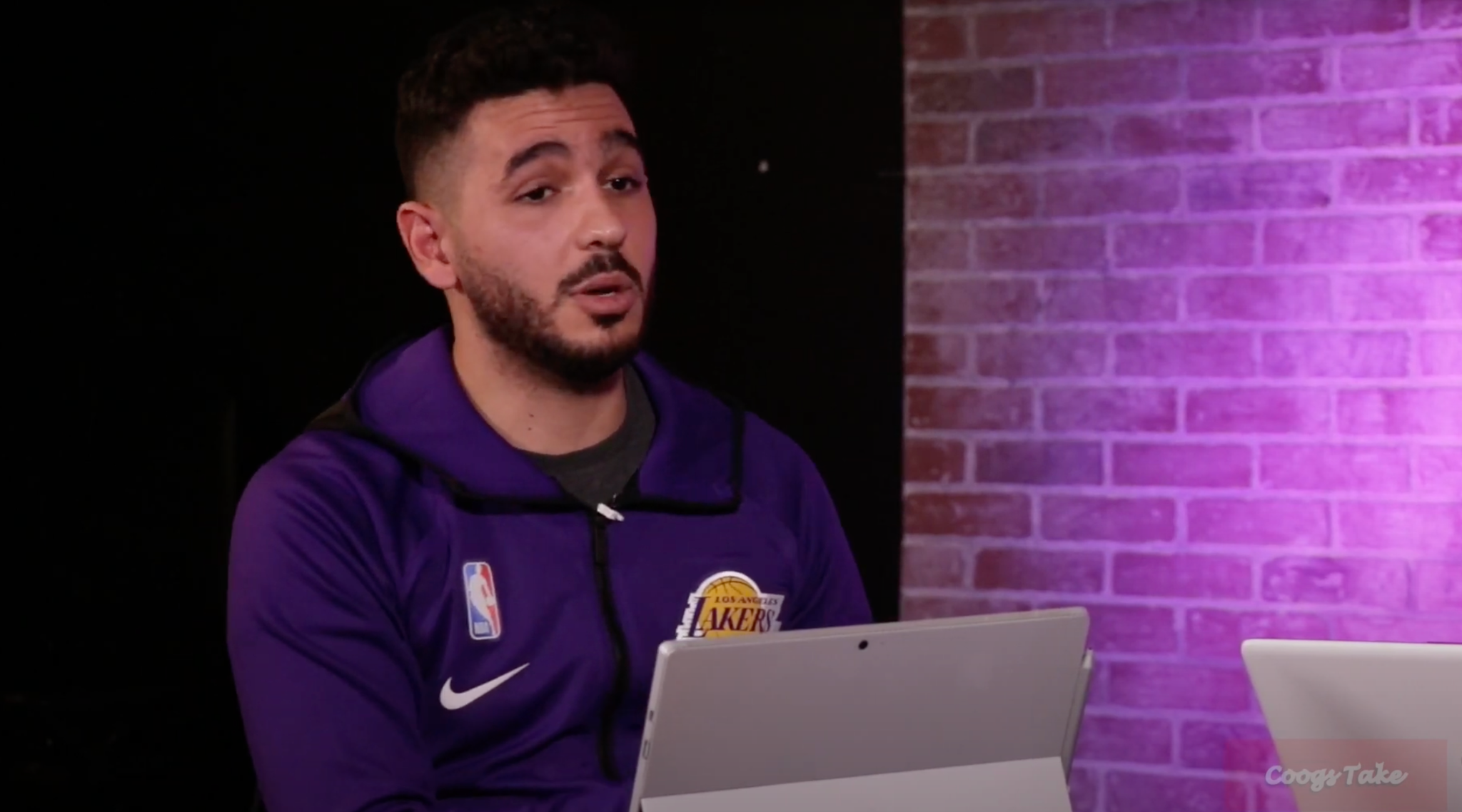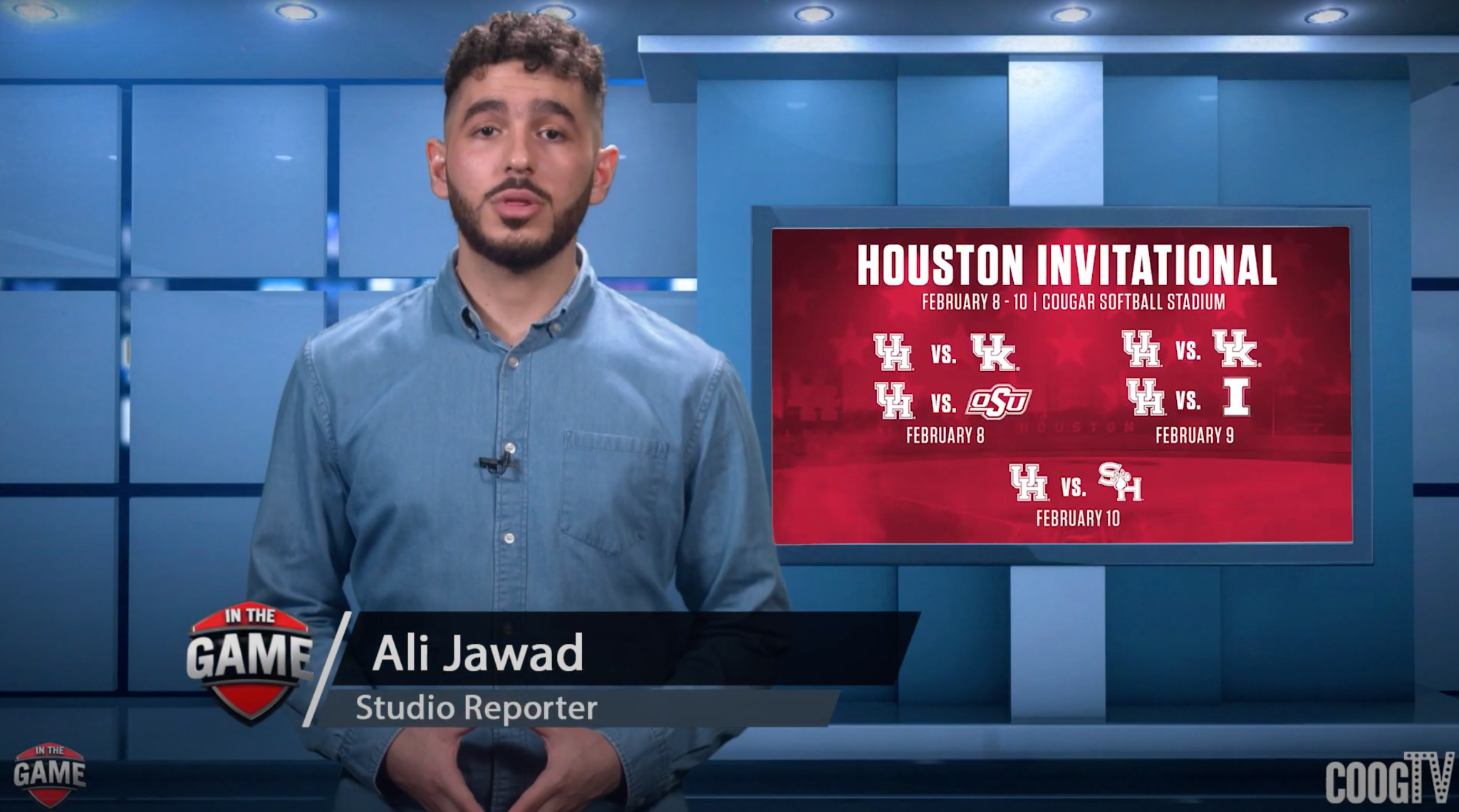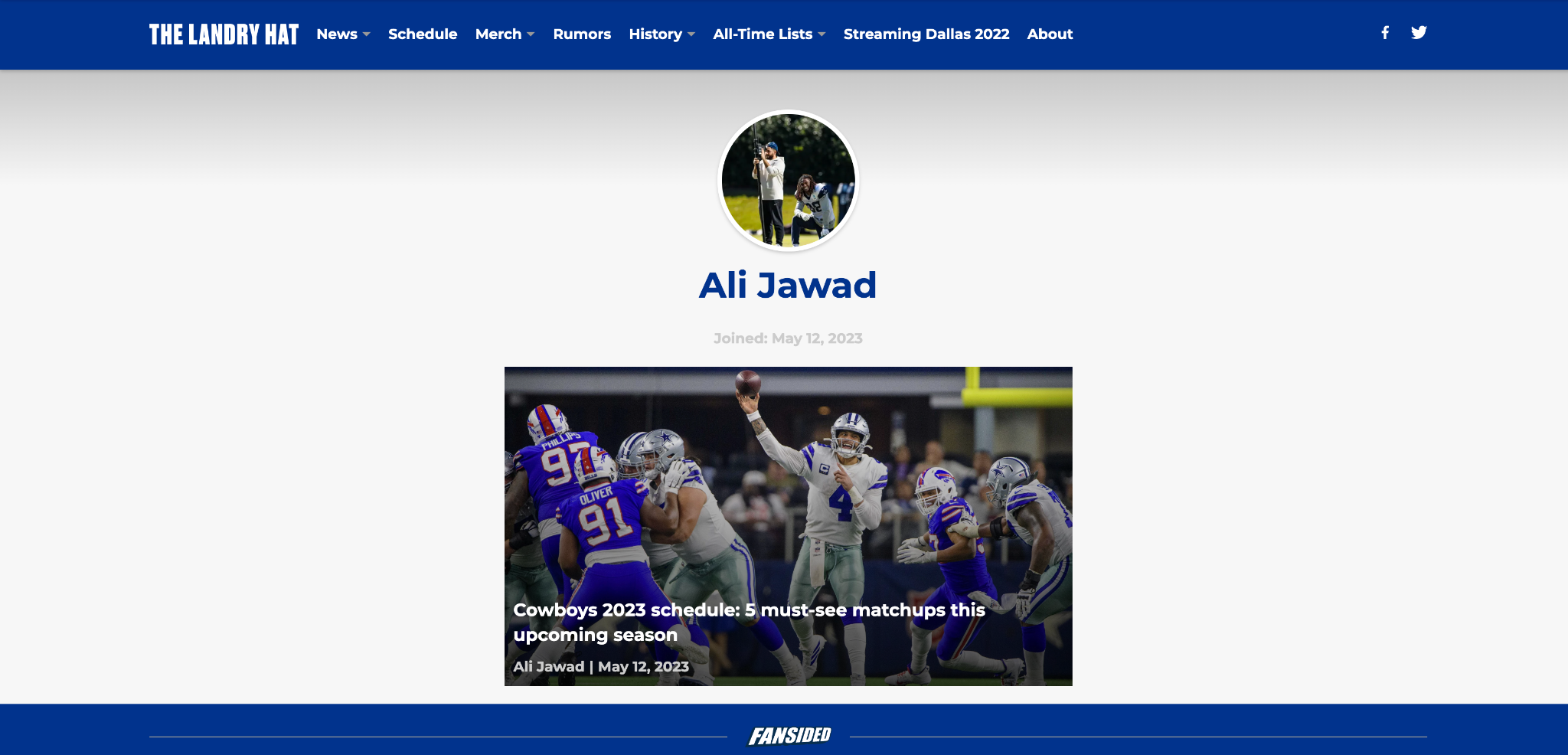 About Me
As a child growing up in Dallas, I always had a knack for storytelling and painting vivid pictures using words. My passion for sports was undeniable, evident in my zeal for playing and watching them. However, I soon realized that my love for sports extended beyond the field; I watched hours of sports documentaries, including 30 for 30, A Football Life, and SEC Storied.
Listening to the stories of sports legends and their journeys to achieve greatness sparked a sense of appreciation in me. As a student at the University of Houston, I pursued my passion for sports by interning with various organizations that allowed me to build my craft.
As a sports writer and media professional, I have the privilege of bringing these sports stories to life and sharing them with others. I am grateful for the chance to engage in conversations and share opinions about the moments that make sports worth watching.