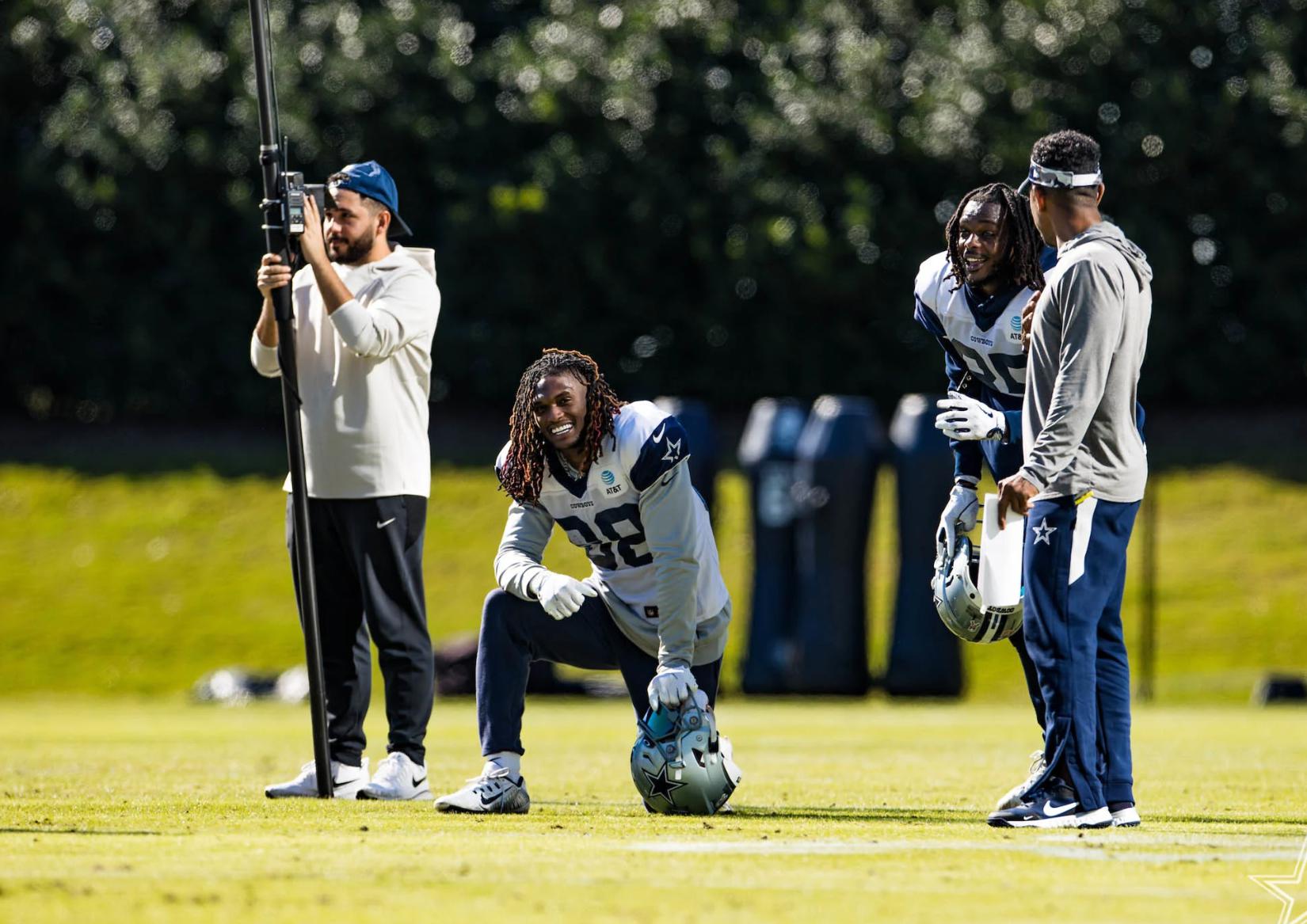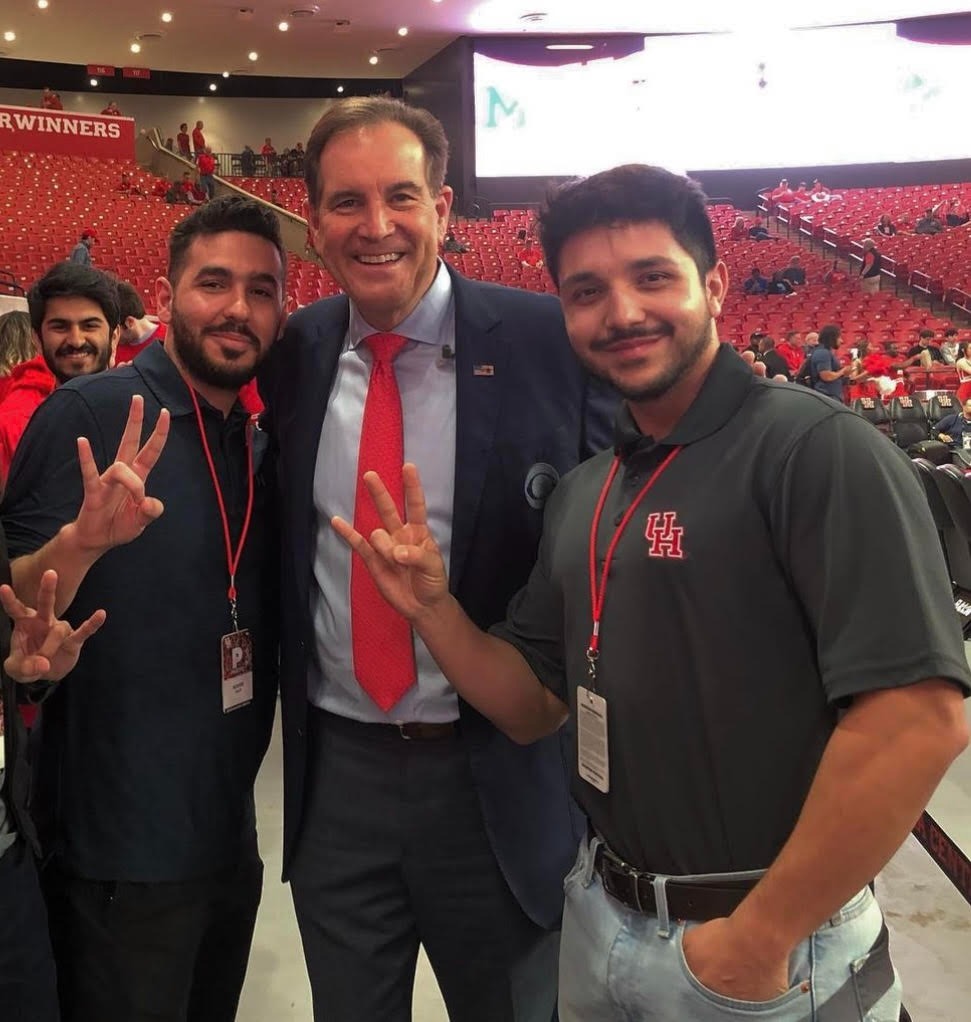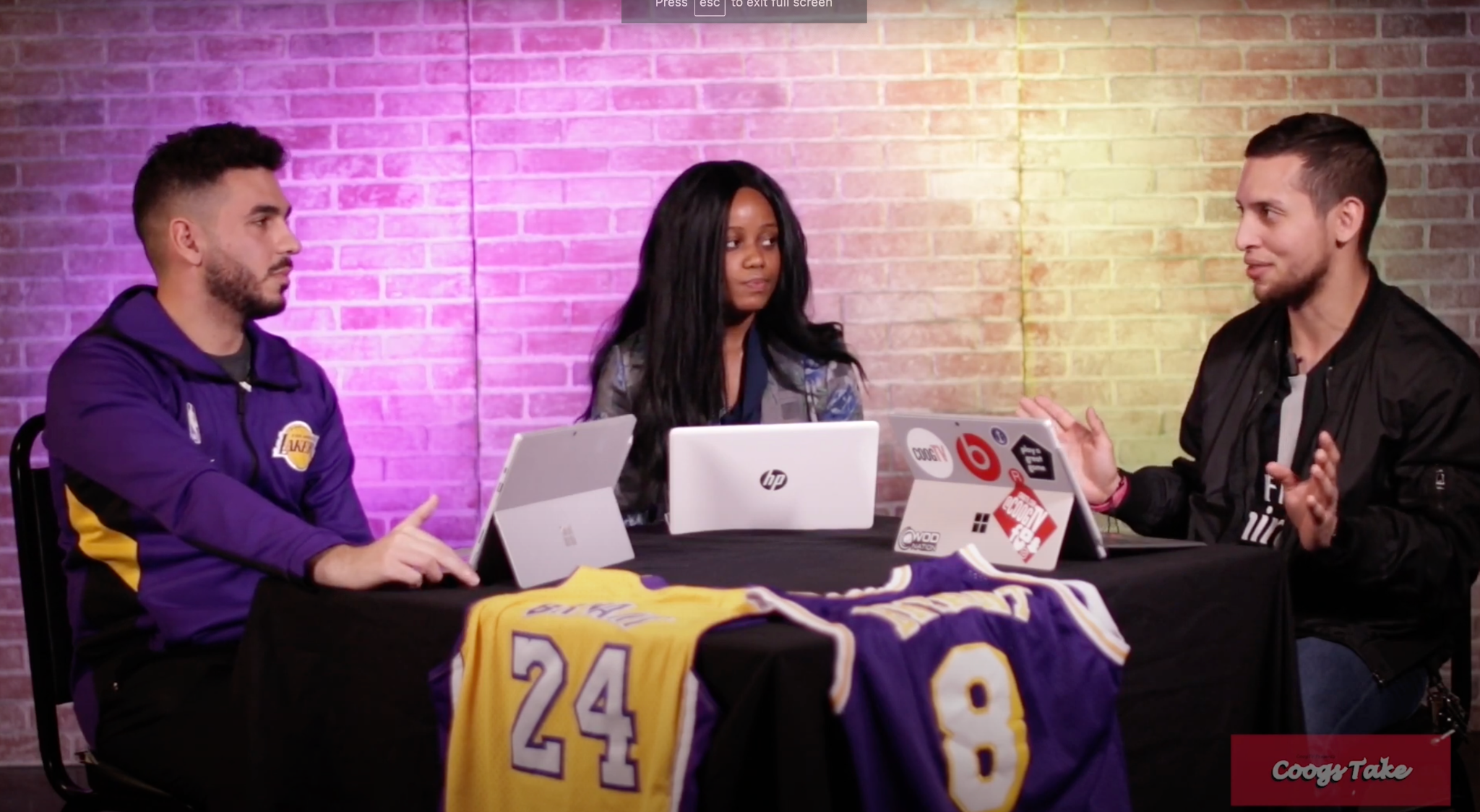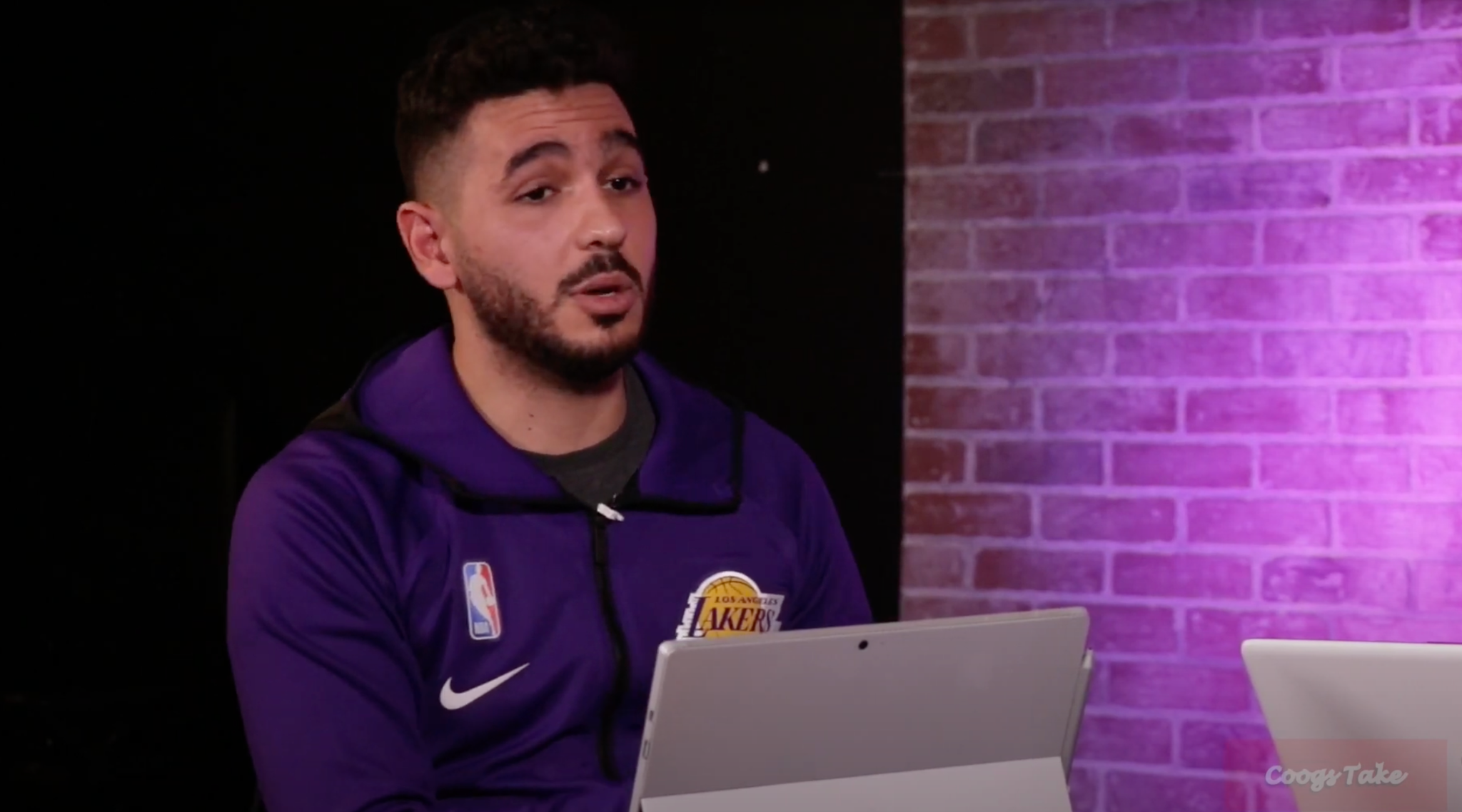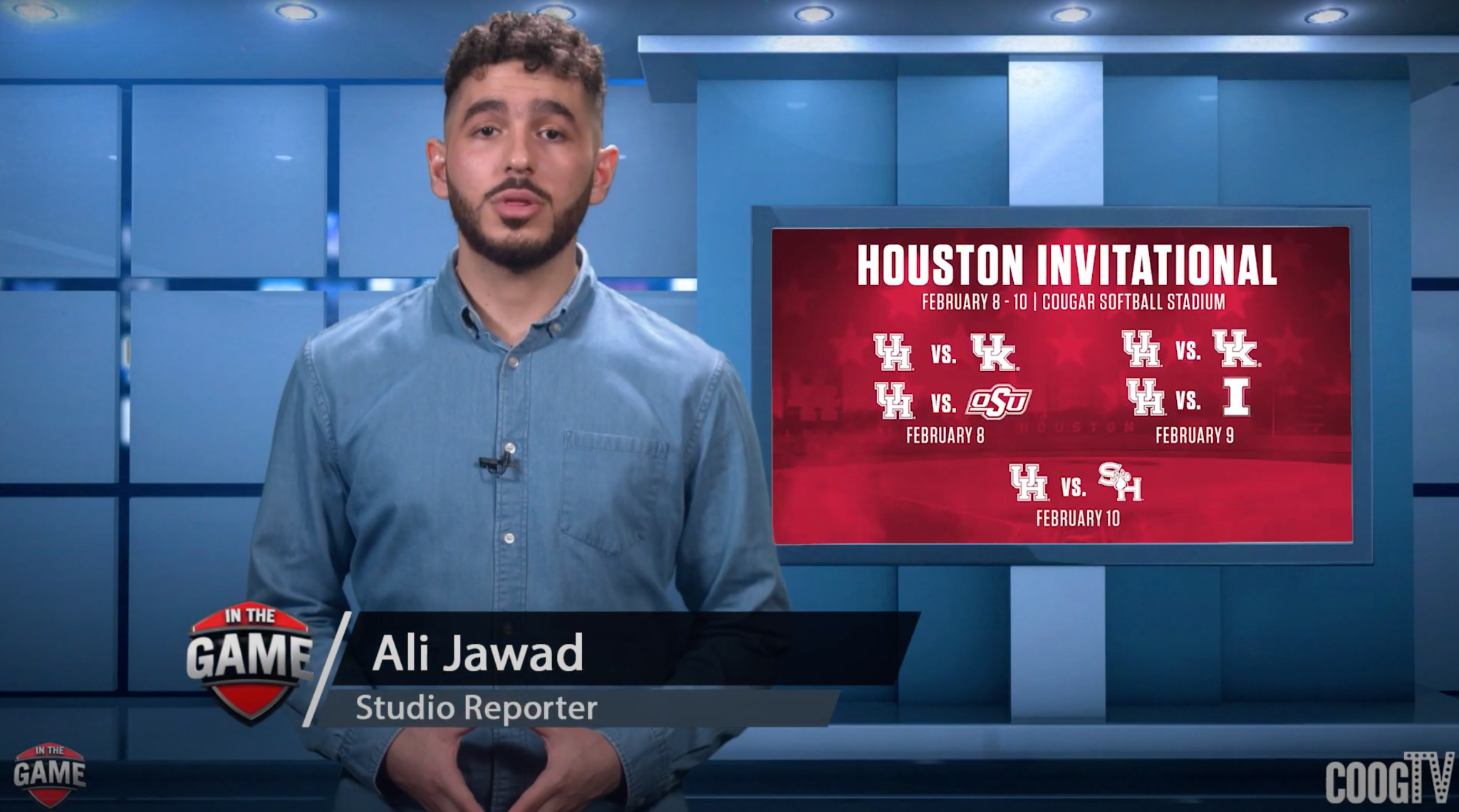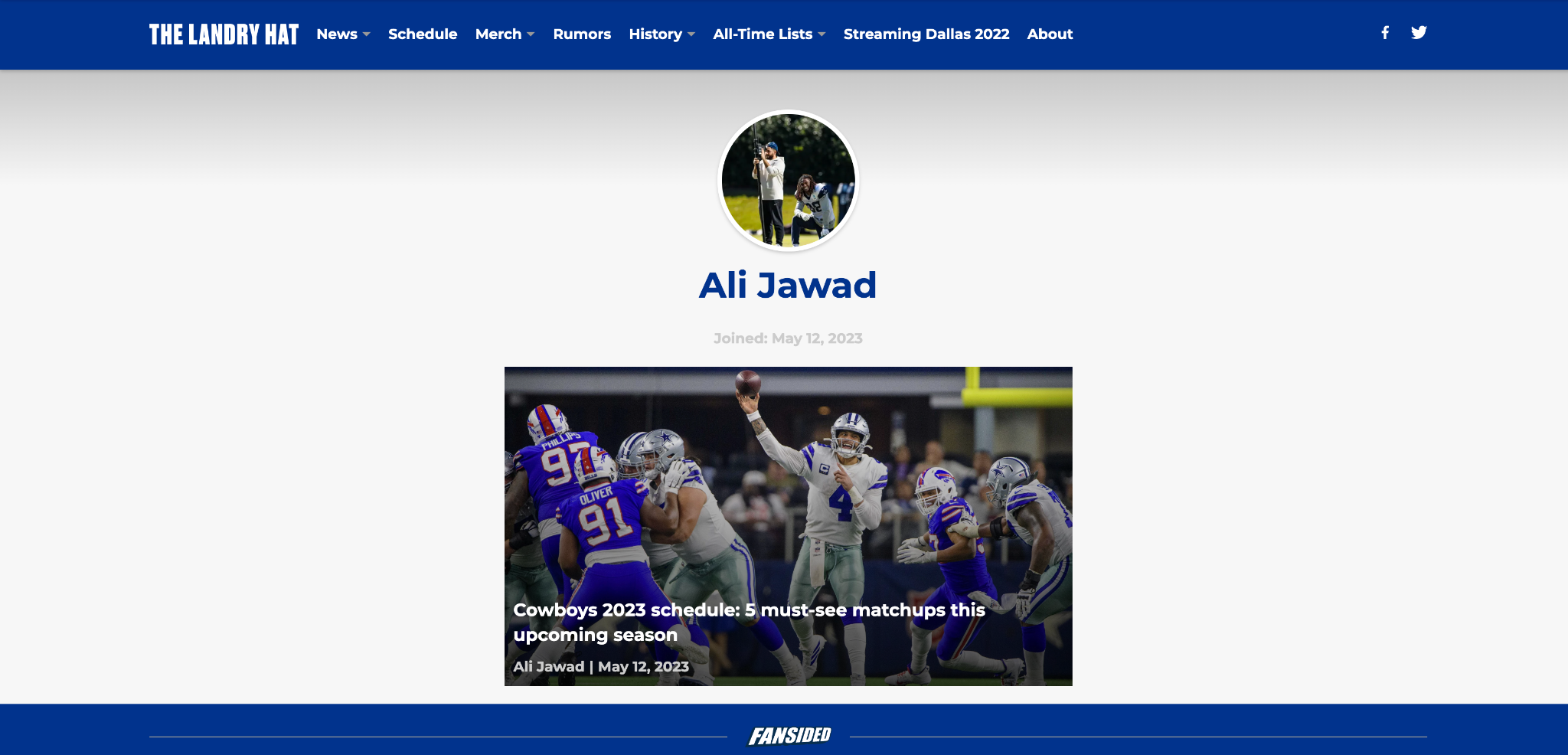 About Me
I always felt like I had an act to tell stories and paint an image in one's mind.
Growing up in Dallas, sports brought my passionate side out of me. However, I quickly realized that drive extended beyond the field.
My love for sports translated to my living room. I watched hours of 30 for 30, A Football Life, SEC Storied, and much more.
Hearing their stories made me appreciate their mindsets.
As a student at the University of Houston, I immersed myself in the sports world and built my craft through internships with organizations that allowed me to grow.
Now, as a freelance sports writer, I can bring stories to life and share the moments that make sports all worth it while engaging in conversations and opinions from others.